At Present there is no latest news available.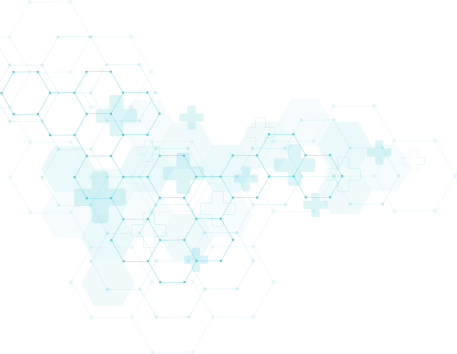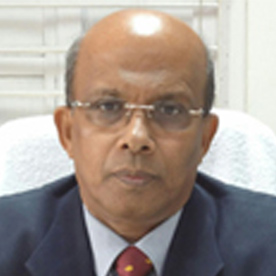 Shri M. L. Dey, IAS (Retd.)
State Election Commissioner
Welcome To State Election Commission
State Election Commission, Tripura was constituted on 26th April 1994 under Article 243K and 243ZA pursuant to the 73rd & 74th Amendments to the Constitution of India, which are significant milestones in the direction of establishing and strengthening democratic decentralized administration through Local-Self Governance by ensuring that elections to the Local Bodies are held, and in a free, fair and impartial manner. Since its inception, the Commission has been functioning with the help of skeleton staff drawn from different departments of the state.
Read More
Document Section
What's New
At present there is no content available for this page, once content will be available would be updated.